Fresh Air Essential Oil Mist
Regular price
Sale price
$12.00 USD
Unit price
per
All of our essential oil mists are made with distilled water, witch hazel (alcohol free), and all natural essential oil(s). The witch hazel helps the oil and water combine and will help the scent linger for a longer period of time. Please be sure to shake well before use. Essential oils are known for the many benefits they bring! 
This mist is made with tea tree and lemon essential oils. Check out our "Lemon + Tea Tree Salve" for topical use! 
Tea Tree Essential Oil: Studies have shown that it kills several common bacteria and viruses responsible for causing illness. It may help keep pesky insects away and its antifungal properties may help alleviate symptoms of athlete's foot. In regards to topical use, it is an antiseptic for minor cuts and scrapes. It may help speed wound healing by reducing inflammation and increasing white blood cell activity. Products with tea tree oil have been shown to reduce the number of lesions and severity of acne in a number of studies. It can also help combat skin inflammation.
Lemon Essential Oil: Lemon essential oil releases a clean fresh scent that can aid with relieving stress and anxiety. Many find lemon essential oil to be a very calming oil. Studies have shown that plants with a high citrus content like lemon have high levels of inflammation-fighting antioxidants. 
Disclaimer: The information provided is general and should not be taken as medical advice. Neither Lovely Lavender or associated business entities guarantee the accuracy of the information. Please consult your doctor, especially if being used during pregnancy, before using this product. 
Share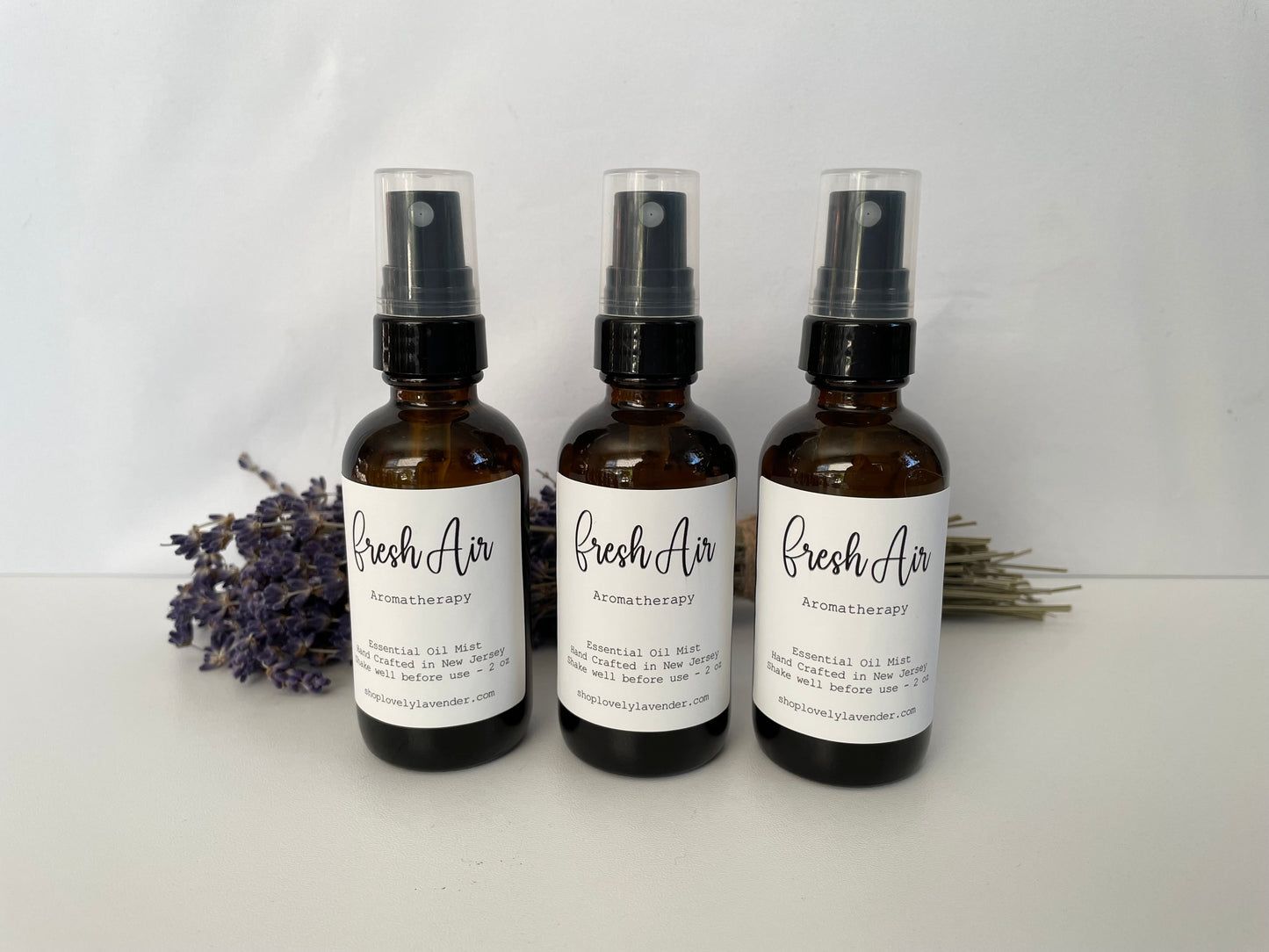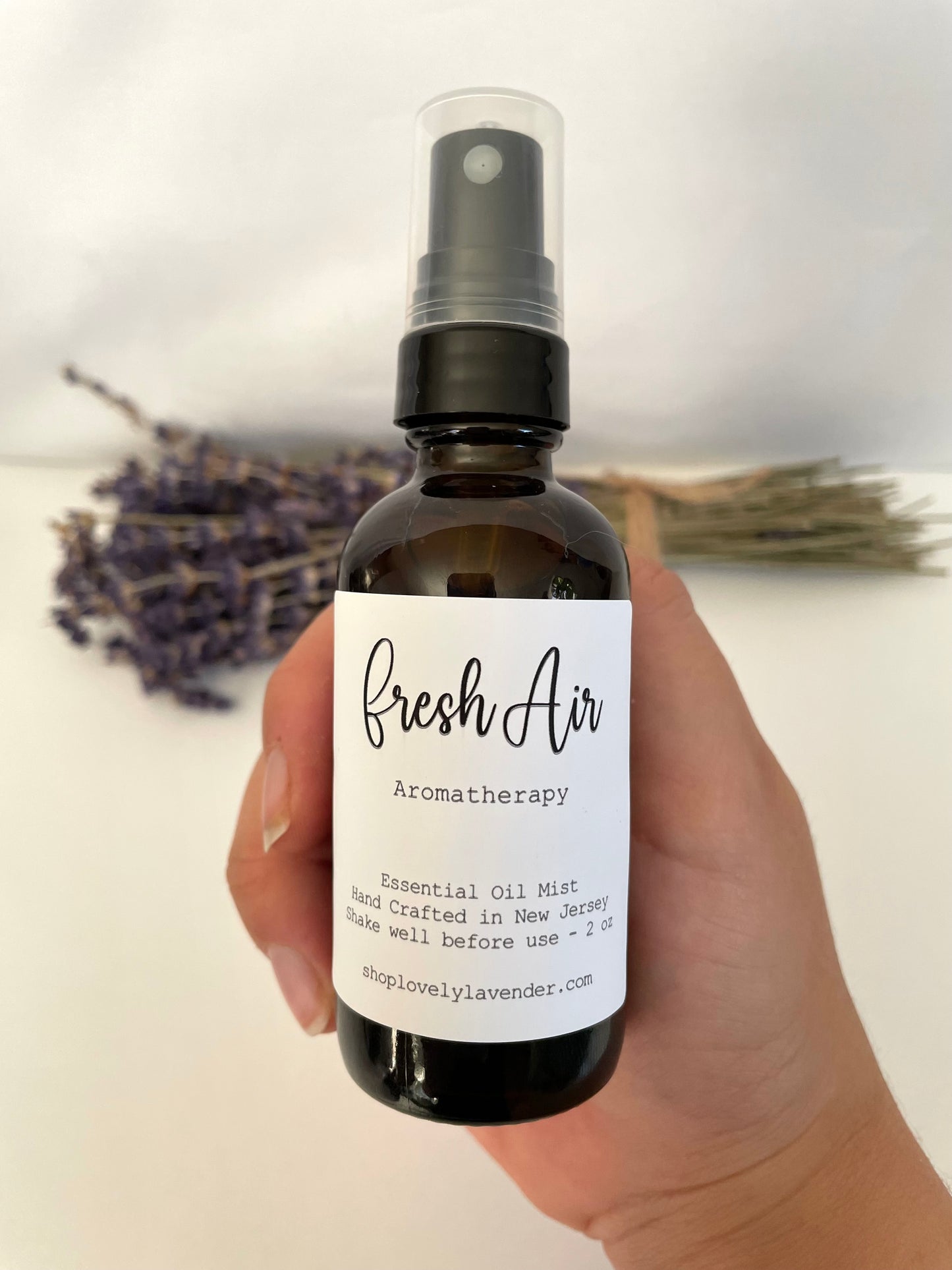 GREAT PRODUCT
I love love love this product!
It smells AMAZING & the scent lasts a good period of time!
I will definitely be purchasing again!